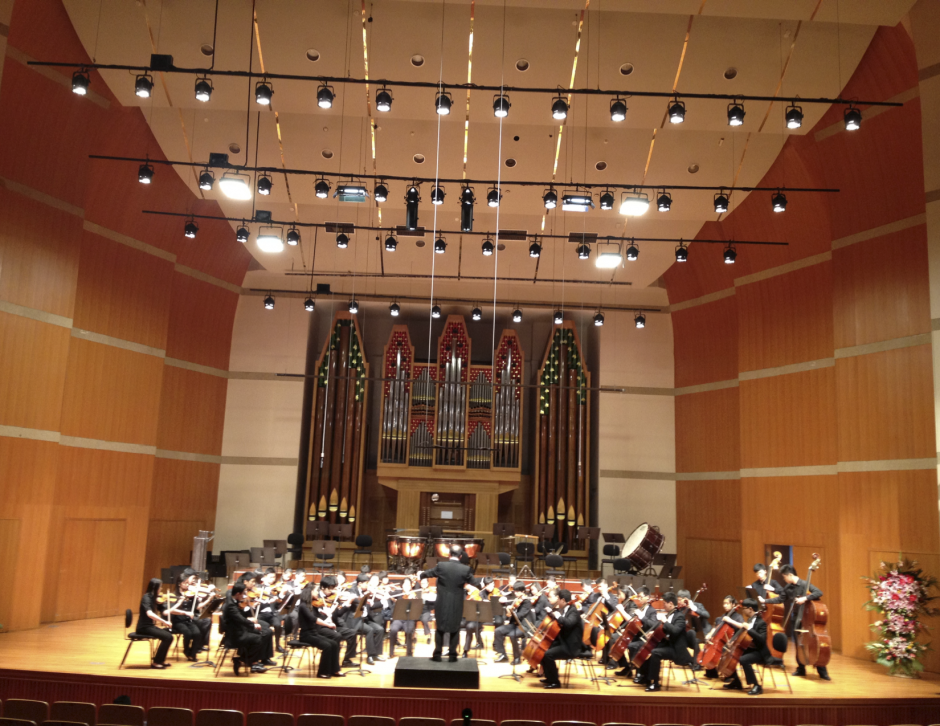 CPYO Asian Tour 2013 – Performance with Beijing Conservatory
By KyungMin Kim - On 25 Jun, 2013 - 0 comments
Editor's Note: Min is CPYO Asian Tour 2013 coordinator
We almost finish our journey of China and ready to go Korea late today.
We had a nice exercise of Taichi in Temple of Haven followed by some fun of local playful game and tour in the morning.
Afternoon, we prepared for the joint concert at the Beijing Music School of the Central Conservatory. After 30 minutes performance by Central Conservatory Band Symphony, CPYO performed the music. It was one of the best performance, and both Central Conservatory and CPYO did a fantastic job!
It's June 25, Tuesday today and we are going to check out this morning. After visiting Old Town, Hutong street, and Summer Palace, we will take an evening flight to Korea. The member are all well, and enjoying the moment with friends.
Keep a prayer for us!!